Change Management and Performance Optimization
CONSULTING IN STRATEGY, PERFORMANCE SUPPORT AND ORGANISATION.
Corporate strategy, empowering teams, turning vision into action on the ground: CEO David Seror tells you all about CMPO Consulting in "Le Point" magazine.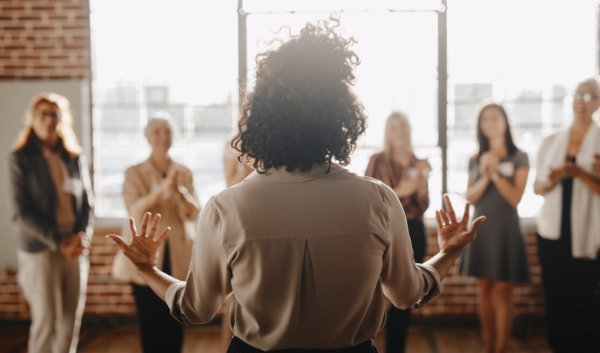 Meeting between the press magazine Challenges and the founder and director of CMPO Consulting David Seror.
CMPO Consulting talks about change management and performance optimization in Forbes magazine
The press magazine Informations Entreprise welcomes David Seror, director of CMPO Consulting to talk about change management and performance optimization.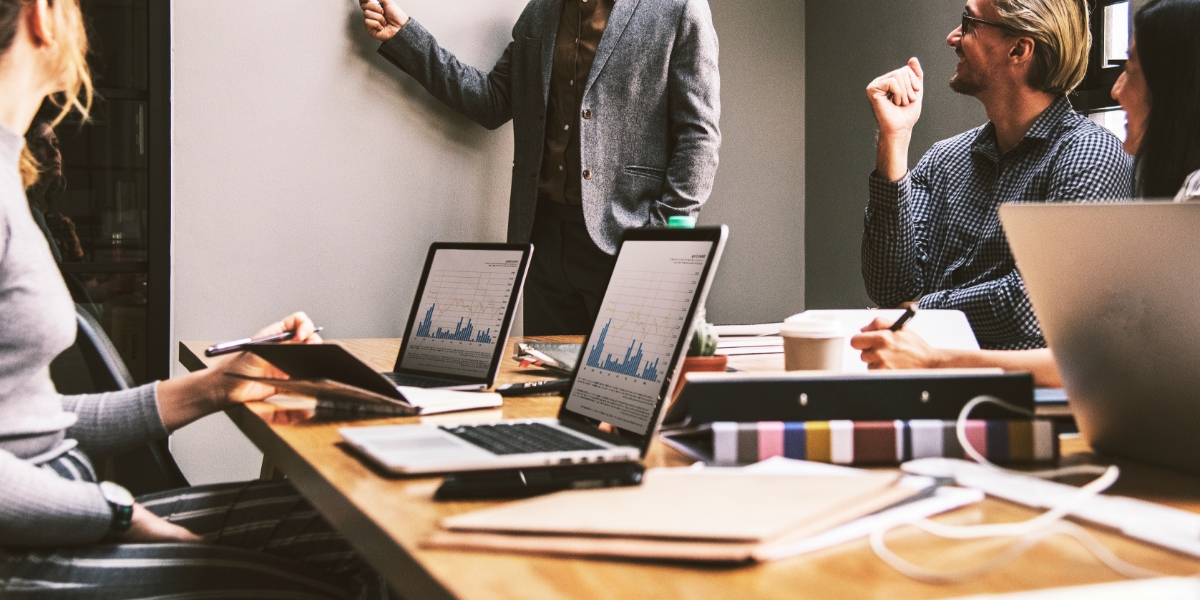 CMPO accompanies its clients in the reflection on the value chain, from the initial vision to the final realisation.
During the audit phase
Information collection and data analysis
Development of the mission-based action plan
Validation of the action plan
During the change management phase
Assessing and measuring impact
Operational implementation
Performance management
Delivering expected results
Feedback from learning experiences
Measurement of the progress made, final adjustments needed
Celebration
« Change Management And Performance Optimisation »
In order to guarantee peace of mind for all and the proper execution of the desired global strategic plan, we ensure the coaching of managers and teams.
This requires a collaborative method, bringing you together and strengthening you around a transformation project with the support of all the participants along the hierarchical line.
Example Of Phases & Recommended Durations

Audit